Alkahest Artists and Attractions
EbzB Productions chosen by the North Carolina Literary and Historical Association, North Carolina's oldest civic organization, as the winner of the 2017 Hardee-Rives Dramatic Arts Award. This award is presented in recognition of "excellent, exemplary work in and significant contribution and service to the dramatic arts in North Carolina." Past recipients include Bo Thorpe, Bland Simpson, William Ivey Long, the Roanoke Island Historical Association, Samm-Art Williams, Terrance Mann, and the National Black Theater Festival.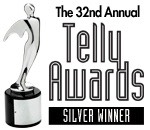 Two Telly Awards (Bronze and Silver) for The Night Before Christmas Carol.

NC Theatre Conference Constance Welsh Theatre For Youth Award for  providing quality entertainment and educational opportunities through theater to NC's youth.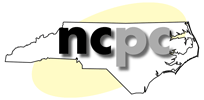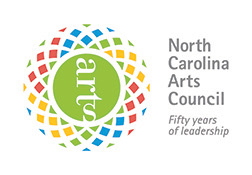 NC Arts Council Touring Artist Directory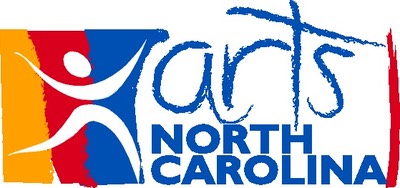 United Arts Council of Raleigh - Touring/Teaching Artist Directory

The John F. Kennedy Center for the Performing Arts - Teaching Artist Training

Lincoln Center Institute - Teaching Artist Training

National Center for Creative Aging - Teaching Artist Training

Actors' Equity Association - *Actors appear through the courtesy of Actors' Equity Association, The Union of Professional Actors and Stage Managers in the United States. 
Follow EbzB
EBZB Productions is pleased to be the recipient of the North Carolina Theatre Conference's Constance Welsh Theatre For Youth Award for providing quality entertainment and educational opportunities through theater to North Carolina's youth.  EBZB Productions is recognized by the North Carolina Arts Council Touring Artist Directory and in the South Carolina Arts Commission AIE Roster of Approved Artists.  Additionally, EBZB artists have been trained by The Lincoln Center Institute and The John F. Kennedy Center for the Performing Arts to teach Arts-In-Education Workshops. The National Center For Creative Aging has also contributed to EBZB's Teaching Artists knowledge of Lifetime Learning. Click here for information on... EBZB Arts-In-Education Workshops & Residencies