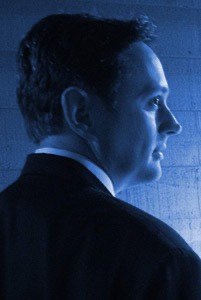 Dickens Food and Froth - A dramatic and delicious, mouth-watering taste of Charles Dickens' greatest meals. You'll  salivate as you laugh. The best part? There are no calories to work off!
Marriage Vows and Modern Verbiage - A journey of romantic relationship from courtship to widowhood.  Taken from popular texts of the twentieth century, this timeless piece celebrates the ups and downs of couples who have vowed for better or worse.
Sketches of Young Couples - Before he was a household name, Charles Dickens was refining his ability to create characters through a series of works called "sketches". This humorous look at archetypal couples will have you looking through Dickens' later novels with a new found recognition.  If you are married, you'll spend the evening laughing at yourself and trying to figure out which type of couple you and your spouse are.
The Tender Nights of F. Scott Fitzgerald - The decadence of the "jazz age" personified through the personal history of one of America's greatest writers. A triangular struggle of love and hate between Scott, Zelda and Hemingway over a background of American history and two world wars.
Technical Rider