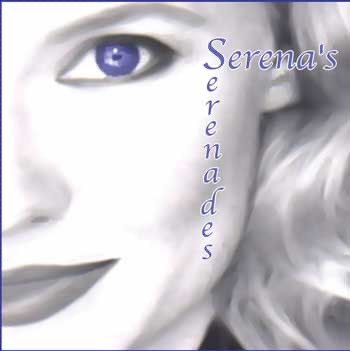 PERFORMANCES
Range: $3000 — $12,000 + Travel and Accommodations.Block booking and student matinee discounts available. Rates are determined formulaically by venue's distance, ticket price and seating capacity, as well as by number of artists involved in each production.  Please contact us for specific rate quotes. Block Booking discounts are available. We recognize that many schools, school systems, and small arts organizations deal with budget and program restrictions.  We pride ourselves on our flexibility and we strive to make all engagements feasible for all parties involved.  *Reduced fee quotes currently exist in specific local Arts-In-Education directories that have been published previously.  We will honor all fee quotes until the expiration date in each directory.
RESIDENCIES/WORKSHOPS
EBZB Arts-In-Education Residency Fee Range is $400 — $10,000. Residencies outside of NC require a minimum of a two-day residency fee.
EBZB will work with your organization to apply for grant assistance from your state and local arts council.