Coaching and Consulting
As a result of ongoing requests for this service, EBZB Productions has developed a Coaching and Consulting option for those needing professional development services.  The initial one-hour consultation is FREE.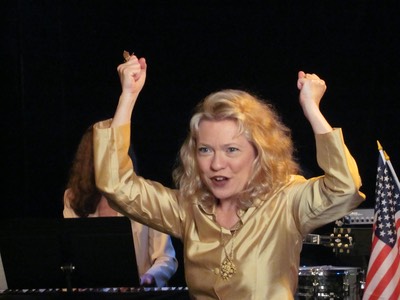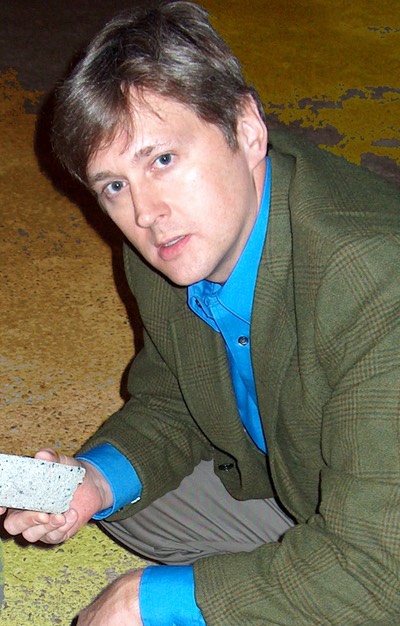 Private Acting Coaching
$60/hr.
Auditions, Development of Original Material, Monologues, Movement, Public Speaking,  Process or Performance Related, Text, Voice, Warm-ups, etc.
Career and Organizational Consulting 
$60/hr.
Individual: Agents, Classes, Contracts, Contacts, Headshots, Professional Development, Resumes, Unions, etc.Organizational:  Board Development, Budgeting, Community Based Relationships, Contacts, Grant Writing, Marketing, Political Advocacy, Public Relations,  Publicity, Resources, Strategic Planning, etc.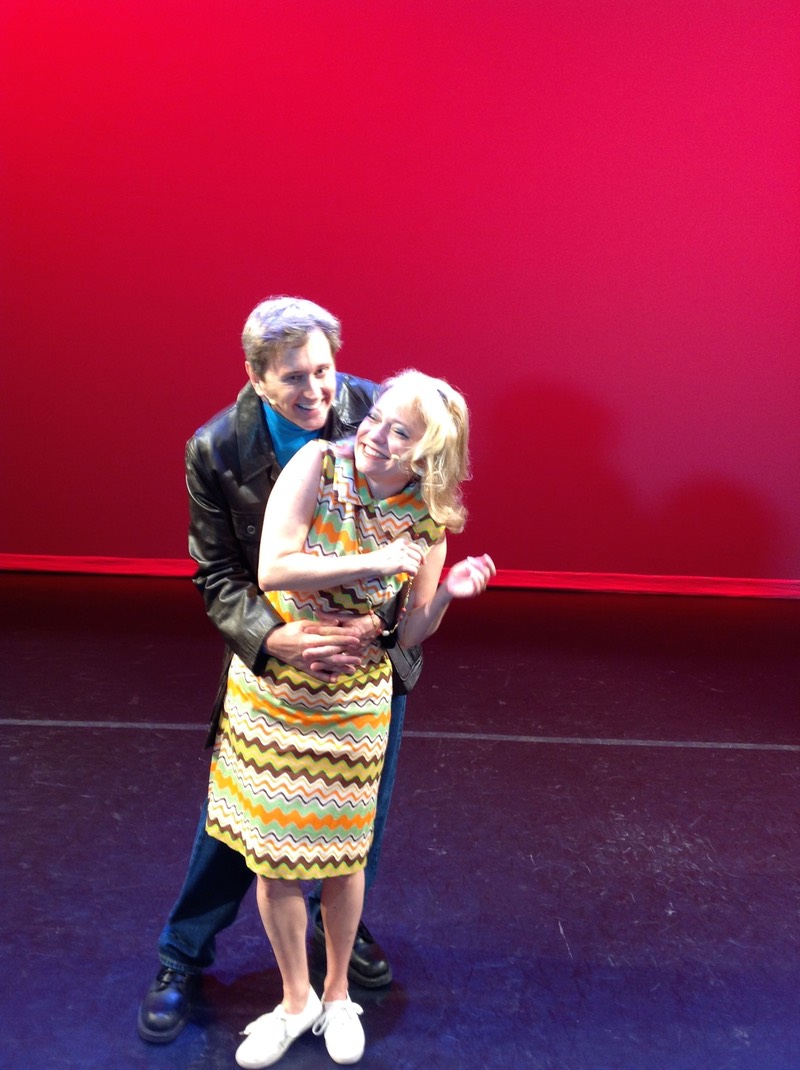 Press Release Distribution

$100/release
$25/attachment
EBZB maintains an email database of approximately 2000 education, media and trade contacts, primarily in North Carolina. Please let us know if you would like to send your arts-related press release to our press list.