A Cabaret for Lovers
Featuring Serena Ebhardt & Alex Thompson
The Art of Love is a playful cabaret of old and new love songs, interspersed with works of art and love notes written by the audience.  Perfect for Art Lovers, Art Council Fundraisers, Art Museum Programs & Valentine's Day Events.
Classical art, spotlighting couples locked in intimacy, evokes romance. See the great works of love by Waterhouse, Chagall, Klimt, Schiele, Rodin and others. Hear the lyrics of Gershwin, Rodgers and Hart, Hupfield, and Waller; songs from the past and present proving that love is timeless. Return to the wonderful, mad, hopeful, lunacy of this intoxicating emotion of love.
Sing along with the seduction. The Art of Love songlist includes:  I've Got A Crush On You, Halo, Love Me Tender, All of Me, The Book of Love, Makin' Whoopee and Alex Thompson's new hit single: Swipe Right Into My Heart.
ALEX THOMPSON was born and raised in North Carolina, USA. He studied Media Production and Music at the University of North Carolina at Chapel Hill, and during his time there he worked as a composer, sound designer, accompanist, vocal arranger, music director, and conductor. Since finishing with school he has worked in and around the North Carolina / East Coast area, and has also worked extensively as a music director, accompanist and conductor for musical theatre. Alex has served as the Associate Music Director / Pianist of Playmakers Repertory Company's  production of My Fair Lady. In addition to teaching piano and voice, Alex also works as a music producer, orchestrator, arranger, and engineer, working mainly in the areas of hip-hop and pop production/arranging, but has also lent his skill set to many other genres, including folk, rock, jazz, classical, a cappella and choral music. Order his hit single "Swipe Right Into My Heart" here: https://alexanderthompsonmusic.bandcamp.com/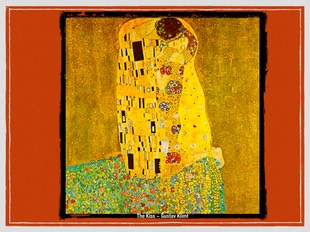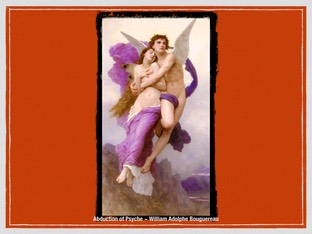 Related Links: